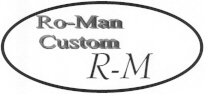 Welcome to Ro-Man Custom
Welcome to the Ro-Man Custom website. Ro-man Custom is a small privately owned company that specializes in customizing paintball markers as well as powder coating other small automotive parts, motorcycle parts, RC car parts, etc.. Milling of paintball markers and powder coating are the primary processes.

Please visit my photo gallery as I will be adding new photos of customized markers to this page.

Send me your raw aluminum body or your existing marker for your custom mill pattern. I will custom mill your body and powder coat it typically in 1-2 weeks.

Please see my updated price listing and available colors on the About page. Thank you for checking out Ro-Man Custom.

Site Updates
March 28, 2002 Updated entire site

3/29/02 - Added new picture


4/12/02 Added New Pics


5/11/02 Added New Pics


5/24/02 Added New Pics and Updated Various Parts of Site


5/27/02 Added New Pics


6/8/02 Added New Pics


6/13/02 Added New Pics and Re-Arranged Photo Page


6/27/02 Added New Pics and Updated Pricing


9/29/02 Long Overdue Additions of More Pics


12/7/02 More Pics and Additions to Pricing


2/17/03 Added Pics and General Update

11/17/03 Much overdue update
Welcome To The Ro-Man Custom Home Page
Ro-Man Custom is a fairly new Customizing shop. Quick turn around is the main focus with an emphasis on quality.

Many differnt types of markers have been customized with a full guarentee of satisfaction from Ro-Man Custom including many Cockers, Impulses, Tippmans, Pirahanas, Spyders, Bushys, Mags, Angels, etc...
New Additions to the Site

As Ro-Man Custom adds new processes or ideas, I will list them here.

Anodizing is now on hold
Dust finishes can be created with powder coating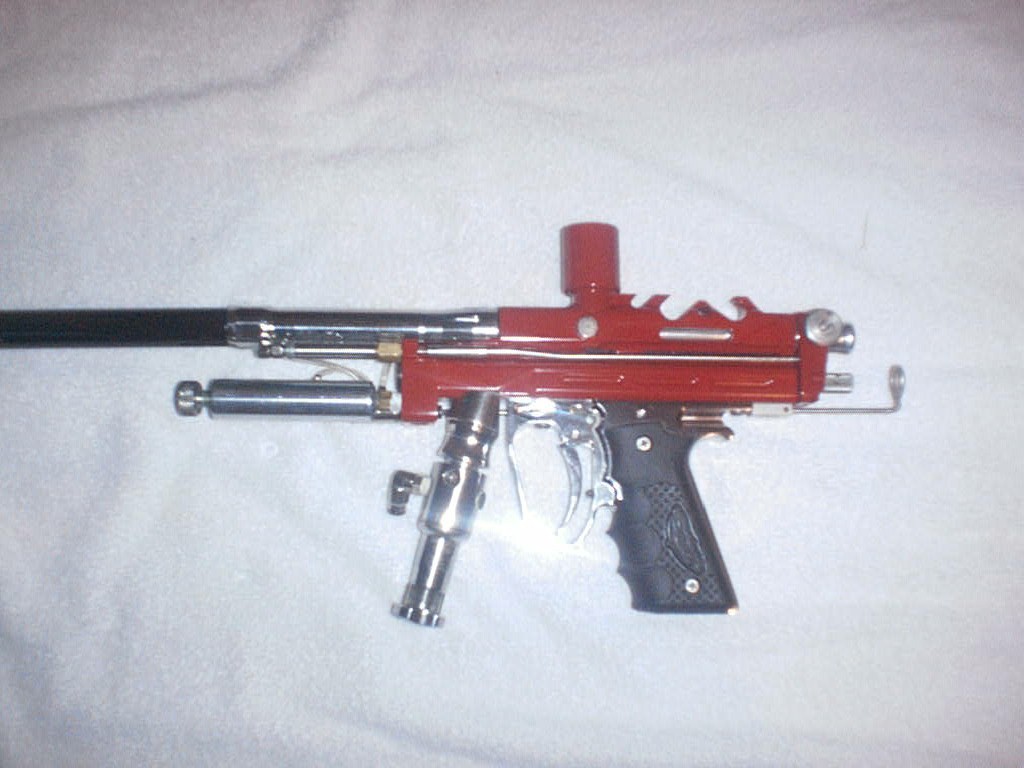 Powder Coated Cocker
Red and Chrome 00' Cocker
Contact Ro-Man Custom